About
Congressman
Josh Brecheen
Representing Oklahoma's 2nd District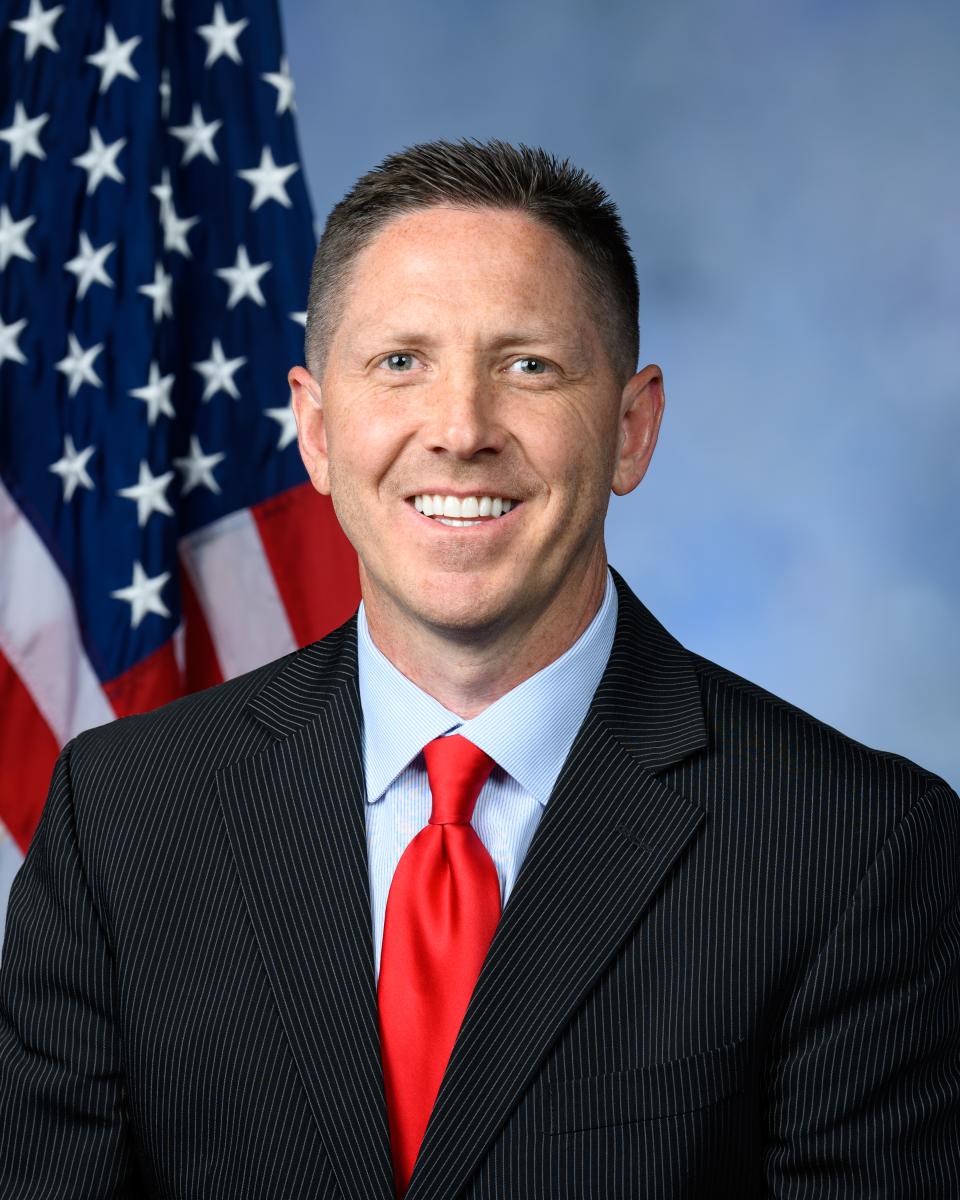 Josh Brecheen (pronounced Bra-keen) is a committed Christian, husband, father, and is a fourth generation rancher in Coal County, Oklahoma. Prior to his time in Congress, he owned and operated a small excavation and trucking business, Rawhide Dirtworks L.L.C. He served as an Oklahoma State Senator from 2010 to 2018, obtaining an overall voting record as the third most conservative senator among those with whom he served. He was the original author of measures that included capping state debt, banning dismemberment abortions, and a true repeal and replace of the common core educational standards—the nation's first. From 2004 to 2010, Brecheen worked for U.S. Senator Tom Coburn, M.D. as a field representative, working directly with Oklahoma constituents and evaluating federal programs for waste and inefficiencies.

Brecheen is a graduate of Oklahoma State University, where he earned a dual degree in agriculture. He served the Oklahoma FFA Association as State President in 1999 and later worked seasonally for the National FFA Organization as an ALD conference presenter. Until 2010, he brought inspirational messages into approximately 500 public schools, universities, and conferences through his motivational speaking business, Brecheen Keynotes and Seminars and also as a free service when employed by Tom Coburn.

Brecheen grew up in the professional cutting horse industry and in his youth was a two-time national qualifier for the National Cutting Horse Association Eastern Championship show. After college, Brecheen started training cutting horse futurity prospects as a "non pro" and has been raising quality cow horses for over 20 years.

As a member of Congress, he is focused on reining in our unsustainable debt and deficit spending, which he is convinced is undermining our national security.